Feb 14, 2011 windows mobile
Valentine's Day is a special day full of love and joy. On this day, we GodswMobile  would heartfully wish you a happy Valentine's Day.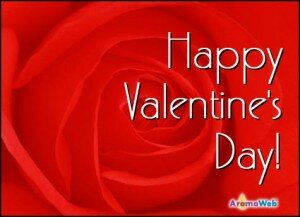 To thank you all for always supporting our products and giving us the useful suggestions, we are now more than happy to announce that our products will be sold up to  25%  off  for seven days!
Catch this moment to add more love and joy to your Valentine's Day!
Here goes the prices about our products:
SMS Transfer=$19 $14.25
Contacts Transfer=$19 $14.25
Just catch this moment to buy and don't hesitate! You won't regret!
Click here to enjoy your discount:
SMS Transfer:
https://www.regnow.com/softsell/nph-softsell.cgi?ss_coupon=GODS-YRGD&item=22132-1
Contacts Transfer:
https://www.regnow.com/softsell/nph-softsell.cgi?ss_coupon=GODS-YRGD&item=22132-3
Tags: Contacts transfer, godswmobile, sms transfer, Valentine's Day Discount