Archive for July, 2010
Jul 23, 2010 Uncategorized
Greg Sullivan, the product manager of Microsoft,told the first batch of the hardware makers about Windows Phone 7 in the released conference will be HTC, Samsung, LG, Dell and Asus. These five companies will together to bring the latest hardware exhibition of WP7 at the occasion.
As the news goes,the products they will bring are LG Panther, Dell Lightning, HTC Mondrian, Mozart.The products of WP 7 will be released by these five companies and majority partner next year.Microsoft also said WP7 has no plans to get how many user of other mobile phone system, it focuses on the users who doesn't use smart phone, and believe this group of people will bring success to WP7.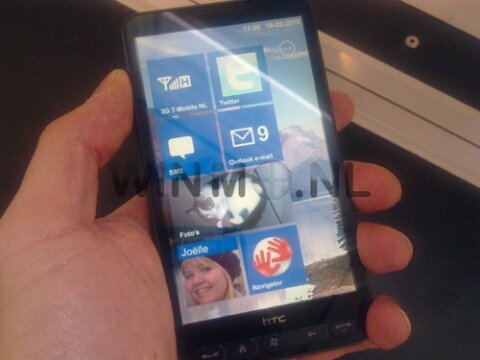 News above quoted from internet. Looking forward to devices of WP 7.
Glad to share.
Tags: htc, Microsoft, windows mobile, windows phone, WP 7
Jul 16, 2010 Contacts transfer, windows mobile
Hello everybody,
Summer holiday's coming. GodswMobile announces GodswMobile Contacts Transfer has been updated to Version 2.0.
GodswMobile appreciates friends who have used our GodswMobile Contacts Transfer  all over the world, thank you very much for a long time support.
The new version of GodswMobile Contacts Transfer has fit the bug which happened to  interrupt the process of transfer in some mobile phone and added several applications.
What's New:
Export contact as outlook file(*.csv) and vCard file(*.vcf)
Sync contacts between windows mobile, iPhone,  android phone,gmail, outlook
More informations about new features please read:
How to transfer contacts from windows mobile to iPhone?
How to transfer contacts from windows mobile to Android Phone?
How to transfer contacts from windows mobile to Gmail?
Read the rest of this entry »
Tags: Contacts transfer, godswmobile, new version, Update, windows mobile, windows phone
Jul 1, 2010 Uncategorized
The World cup football match has begun, but you are still busy in your lots of work ? Or on the way home.So what to do if you want to know the status of ongoing match? I had introduced two software regarding to world cup (FIFA 2010,World Cup 2010)before,now there is another world cup related software for windows phone,it can broadcast live events in real-time by text information to temporarily relief your depressed mood that you couldn't watch TV.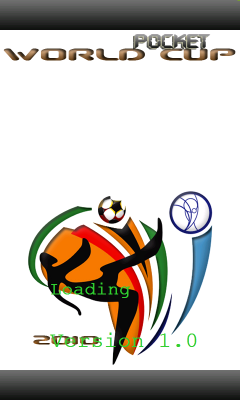 Read the rest of this entry »
Tags: godsw, pocket PC, windows phone, world cup