Posts Tagged 'htc'
Apr 19, 2011 News, Tools, windows mobile
What is GodswMobile SMS Mirror?
GodswMobile SMS Mirror is a must have tool for Windows Mobile 5/6 users to mirror all outgoing and incoming messages and save them in a database. The mirror is a copy of your mobile sms so you never miss the sms with your friends. You could also "move" your secrete private messages from system inbox to this mirror so nobody could see your "own" messages without the mirror password.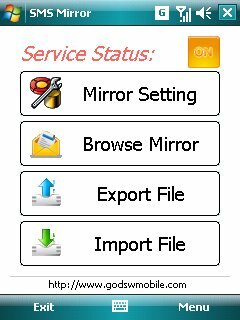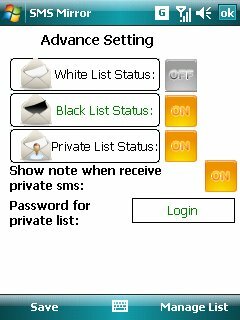 Read the rest of this entry »
Tags: copy sms, godsw, godswmobile, htc, message mirror, private messages, private sms, sms backup, sms filter, sms mirror, sms security, sync message, sync sms, transfer sms, windows mobile
Dec 27, 2010 Uncategorized
The Christmas Special Offer is lasting for a short time. Thanks to all User of GodswMobile Products.
Now! we are announcing that there are only 48 hours left for this special Offer.

The even bigger discount for you:
Read the rest of this entry »
Tags: Christmas, discount, godswmobile, htc, pocket PC, special offer, windows mobile
Sep 27, 2010 Uncategorized, windows mobile
Today I want to say something about the application installing process of Windows Phone 7. Here we know, in the Windows Phone 7,  all applications must be installed through the Marketplace?for the past era of Windows Mobile operating system that the user could install the software in random manner is no longer supported.
And we may have seen the process of the users searching and software installing before, now I will show you two demo screenshots of  software upgrades on the Marketplace.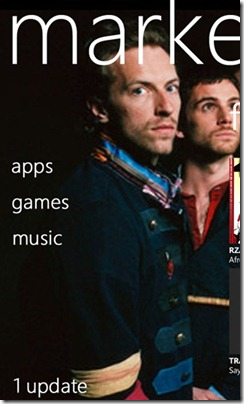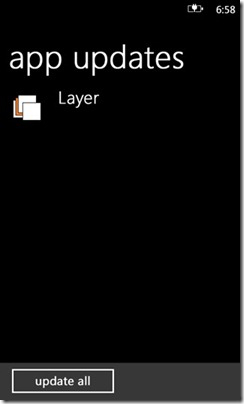 When the user opens the Marketplace,it will be given at the bottom of the screen prompt if the software need to be upgraded. Click on the prompt and jump to the upgrade page. In this page user can select a program or all of the batch to be upgraded.
Glad to share. Have a nice day.
Tags: godsw, htc, marketplace, software upgrade, windows phone, windows phone 7
Jul 23, 2010 Uncategorized
Greg Sullivan, the product manager of Microsoft,told the first batch of the hardware makers about Windows Phone 7 in the released conference will be HTC, Samsung, LG, Dell and Asus. These five companies will together to bring the latest hardware exhibition of WP7 at the occasion.
As the news goes,the products they will bring are LG Panther, Dell Lightning, HTC Mondrian, Mozart.The products of WP 7 will be released by these five companies and majority partner next year.Microsoft also said WP7 has no plans to get how many user of other mobile phone system, it focuses on the users who doesn't use smart phone, and believe this group of people will bring success to WP7.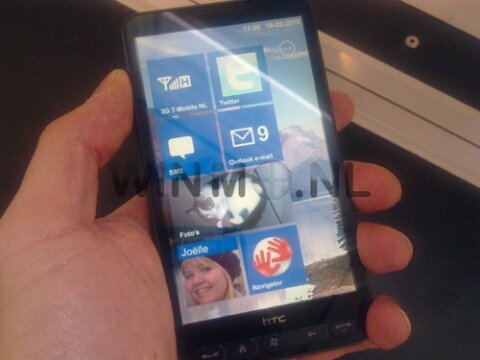 News above quoted from internet. Looking forward to devices of WP 7.
Glad to share.
Tags: htc, Microsoft, windows mobile, windows phone, WP 7
Apr 8, 2010 Tools, windows mobile
Hello sweety,
Today what I will share is a Font change Tool for windows mobile–Ing Change Font.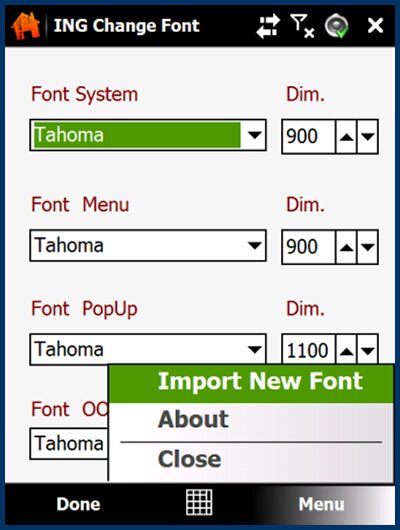 Change Font is a free application that allows users to change a Windows Mobile Professional device system font.
Change Font is special because it has the option of importing a new font that is not currently installed on your device (i.e. a font beamed or copied over from your Desktop PC). The application interface allows you to choose the desired font, as well as its size. After importing a font you will need to soft reset your device as well as after making a choice for another font, but the application will take care of it.

Read the rest of this entry »
Tags: Chang font, change character, godsw, htc, windows mobile
Mar 25, 2010 News
Hello sweets,
Sprint Nextel Corp. formally launched the first 4G phone in U. S.
The phone, called the Evo, is made by HTC Corp. (2498.TW). Sprint did not provide pricing information on the device or service plans, and the company maintained its timeframe of a summer launch.
Sprint is competing to get people on its network as it expects to make a lead over the other carriers in 4G.
It is equipped with two cameras, including a front-facing one, which is used for video conferencing. The device's ability to handle high-definition video is one of the key selling points for Sprint and the 4G network. Thephone also can act like a mobile hotspot and create a Wi-Fi connection for eight other devices.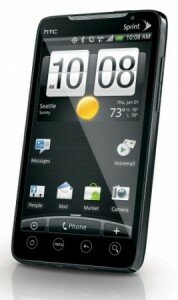 Some of the features of HTC Evo 4G:
*8MP Camera with flash, capable for 720p video
*1.3MP front facing camera
*HDMI Out port
*WiFi
*Acts as HotSpot for up to 8 devices
*8GB microSD card included
*Android 2.1 with Sense
Read the rest of this entry »
Tags: htc, htc 4G, htc android, htc Evo, sprint
Feb 26, 2010 News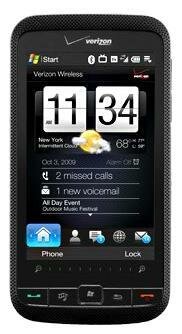 HTC Introduces 5 Windows Mobile 6.5 Phones
HTC's relationship with Microsoft appears to be going strong, with a slew of Windows Mobile 6.5 devices to choose from in the coming months. We count five so far:
The HTC HD2: This delectable phone sent the smartphone news world topsy turvy with near daily rumors for all of Q3 and then some. It appears the wait is over, since we now have the full list of specs and pictures galore. Also, it has just been revealed on HTC's European website, featuring its 1GHz Qualcomm processor, 480 x 800 WVGA capacitive touchscreen, the sweet HTC Sense UI and very slender 11mm casing. The HD2 is expected to show up for certain European operators later this month and roll out to other regions over the next few months. We've also got work from Peter Chou himself that the device will be available in the US early 2010.
Read the rest of this entry »
Tags: HD2, htc, imagio, pure, tilt2, touch2, windows mobile 6.5