Archive for March, 2010
Mar 25, 2010 News
Hello sweets,
Sprint Nextel Corp. formally launched the first 4G phone in U. S.
The phone, called the Evo, is made by HTC Corp. (2498.TW). Sprint did not provide pricing information on the device or service plans, and the company maintained its timeframe of a summer launch.
Sprint is competing to get people on its network as it expects to make a lead over the other carriers in 4G.
It is equipped with two cameras, including a front-facing one, which is used for video conferencing. The device's ability to handle high-definition video is one of the key selling points for Sprint and the 4G network. Thephone also can act like a mobile hotspot and create a Wi-Fi connection for eight other devices.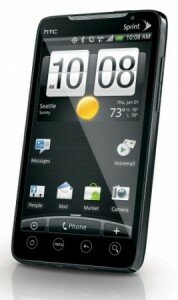 Some of the features of HTC Evo 4G:
*8MP Camera with flash, capable for 720p video
*1.3MP front facing camera
*HDMI Out port
*WiFi
*Acts as HotSpot for up to 8 devices
*8GB microSD card included
*Android 2.1 with Sense
Read the rest of this entry »
Tags: htc, htc 4G, htc android, htc Evo, sprint
Mar 8, 2010 News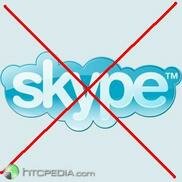 Skype has assassinated the development and availability of Skype for Windows Mobile versions.
Skype says this may be questionable, but the fact is, it happened.
Skype Lite and Skype for Windows Phones are no longer available for download (existing users can still use them).
The reason is simple. Neither of these apps offered a great Skype experience. And it comes at a time when Skype is performing strongly on the iPhone and Symbian platforms, and is soon to make an appearance on a wide range of RIM BlackBerry and Android handsets. So, what about the new comer, Windows Phone 7 Series?
So,Let's wait!wait for what?May be skype needs to make a return.who knows?
Tags: skype, windows mobile, windows phone
Mar 4, 2010 News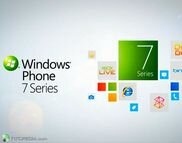 "Microsoft UK's Director of the UK Mobile Business Group Alex Reeve hinted that 'ODMs are free to offer Windows Phone 7 Series upgrades for Windows Mobile 6 smartphones', Natasha Kwan, General Manager for Microsoft's Mobile Communications Business in the Asia-Pacific region, told APC that the HD2 – the hottest candidate for such an upgrade – 'doesn't qualify because it doesn't have the three buttons'"
Read the rest of this entry »
Tags: windows mobile, windows phone, WM, WP
Mar 2, 2010 Uncategorized
Hello buddy,
You know that recently  HTC released out a "SMS function update", a second SMS hotfix for the HD2 whereas the first fix was released in the middle of December. The update will address the SMS issues that are facing the by the HD2 users where they fail to send the outgoing messages which get blocked in their outbox. The new update provides fast and reliable SMS messaging while the users can have effective communication with their kith and kin with immediate acknowledgements.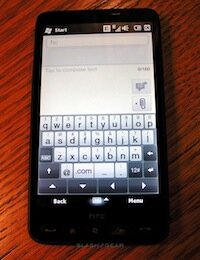 Read the rest of this entry »
Tags: HD2, sms, sms function update
Mar 1, 2010 Tools
7-Zip is a free open source software complied with the agreement of GNU / LPGL, is a popular compression software after the WinZip / WinRAR, especially its compression format,as a larger compression ratio advantage, It is to be a compression software of competitive advantage. 7-Zip has recently released the Beta version which is compatible with Windows Mobile.
?Feeling?: 7-Zip can be installed on computers very early, and compression ratio is indeed worse, many online resources are change into this compression formats. However, Interface of software is poor,and the sub-volume compression was not so well. The Beta version of Mobile retained basical features of the software, which the interface is still simple. In fact, It is unnecessary for the phone to have so many fully function, the value thing is to open a variety of formats compressed package more simpler and quiker,isn't it ?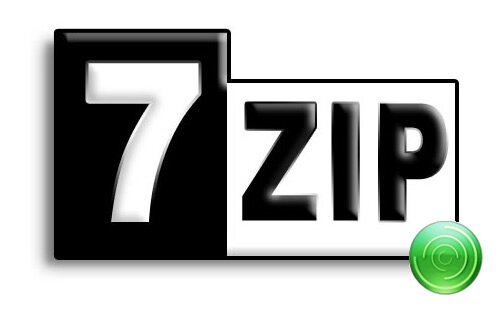 Download here:7-Zip v9.06 Beta for PPC(WM5/WM6/WM6.5)
Read the rest of this entry »
Tags: 7-zip, compress, Mobile tool, windows mobile