Archive for February, 2011
Feb 28, 2011 News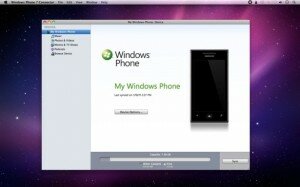 The Windows Phone 7 Connector app has gone live in the Mac App Store, shaking off its beta shackles and offering you the chance to get your Microsoft devices playing nicely with your Mac.
Windows Phone 7 Connector will (if you want it to) automatically sync with your WP7 handset (or your Zune HD) when connected to your Mac.It gives you access to both iTunes and iPhoto, and you can sync things without having to go in and select which podcast to sync each time.
You'll also be able to use Windows Phone 7 Connector to download and install operating system updates for your WP7 handset.
Tags: Mac app, sync, windows phone7
Feb 17, 2011 Tools
Dear All,
Here goes a big news for yall – The WM Sound Recorder by GodswMobile has now been updated to a higher version!
WM Sound Recorder is an easy-to-use application which could auto record sound and phone calls in Windows Mobile Pocket PC. And it also can play the record files so that you can check if the record fits you. In addition, you may distribute your recorded files easily with it. Recording and playing audio on phone has never been so easy with WM Sound Recorder!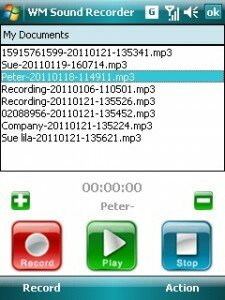 Key Features of WM Sound Recorder:
Read the rest of this entry »
Tags: godswmobile, updates, WM sound recorder
Feb 14, 2011 windows mobile
Valentine's Day is a special day full of love and joy. On this day, we GodswMobile  would heartfully wish you a happy Valentine's Day.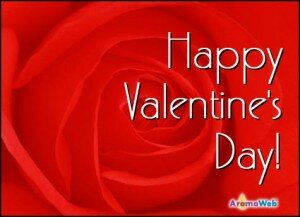 To thank you all for always supporting our products and giving us the useful suggestions, we are now more than happy to announce that our products will be sold up to  25%  off  for seven days!
Catch this moment to add more love and joy to your Valentine's Day!
Read the rest of this entry »
Tags: Contacts transfer, godswmobile, sms transfer, Valentine's Day Discount