Posts Tagged 'sync'
Feb 28, 2011 News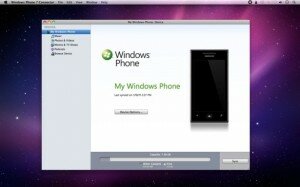 The Windows Phone 7 Connector app has gone live in the Mac App Store, shaking off its beta shackles and offering you the chance to get your Microsoft devices playing nicely with your Mac.
Windows Phone 7 Connector will (if you want it to) automatically sync with your WP7 handset (or your Zune HD) when connected to your Mac.It gives you access to both iTunes and iPhoto, and you can sync things without having to go in and select which podcast to sync each time.
You'll also be able to use Windows Phone 7 Connector to download and install operating system updates for your WP7 handset.
Tags: Mac app, sync, windows phone7
Sep 9, 2010 News, Tools, windows mobile
ActiveSync is used to synchronize the computer on Windows XP and Windows Mobile phones as a tool. In fact, Vista era it has been replaced with a Windows Mobile Device Center. Now, to be listed on the Windows Phone 7, will be using another brand new (actually not new) tools, that is Zune.
Why somebody said Zune  is a new but not new, because the Zune is actually already available for several years, but this is it for the first time to connect with Windows Phone platform. Prior to this, we can use Zune  to sync pictures, music, video and Podcast, through the Zune platform can also buy music online, and share music to your friends. Now, Windows Phone 7 also adopted this tool and give up the previous Active-sync or Windows Mobile Device Center.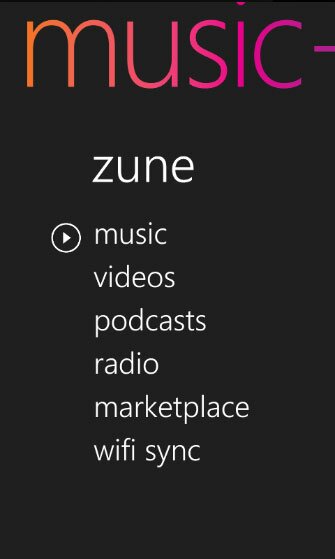 Read the rest of this entry »
Tags: ActiveSync, sync, windows phone 7, wp7, zune