Archive for August, 2010
Aug 24, 2010 Uncategorized
Kicking off the Gamescom 2010 conference, Microsoft has today for the first time demonstrated Xbox Live integration on prototype Windows Phone 7 devices and named a selection of games which will be available on the upcoming mobile platform from day one.
For the first time since Windows Phone 7 was announced, media outlets have been able to try out the proclaimed Xbox Live features which will be in-built to the operating system.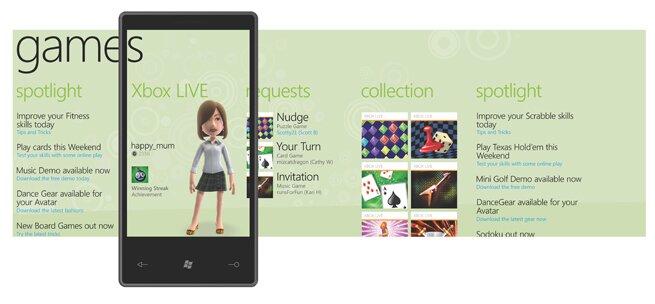 This is the first ever official list of games that will be available for Windows Phone 7.
Read the rest of this entry »
Tags: windows mobile, Windows mobile game, windows phone, windows phone 7, wp7 games, Xbox
Aug 13, 2010 Tools, windows mobile
In order to appreciate customers who was always gives suggestions to GodswMobile Team , we released a new FREE program for all Windows mobile users–GodswMobile Today.
GodswMobile Today is a simple and practical today plug-in for Windows Mobile Phone. It organizes your Today Screen in a better workplace and keep all important system info at hand. It also shows you a digital clock contains date, week, hour, minute, second. It is total FREE for all GodswMobile supporters.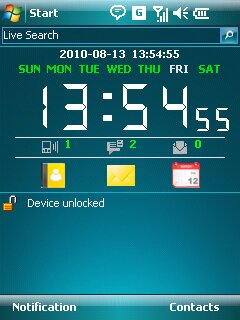 Here is more screenshots for this today plug-in:
Read the rest of this entry »
Tags: freeware for windows mobile, today add-on, today plug-in, windows mobile
Aug 8, 2010 Uncategorized
Hello dear customers,
Thank you for long time support. GodswMobile Tech team announced  update of  GodswMobile Contacts Transfer and GodswMobile Windows Mobile Transfer Suite on Aug the 4th 2010.
All register users could FREE update to the latest version.
GodswMoible Contacts Transfer has been updated to V2.1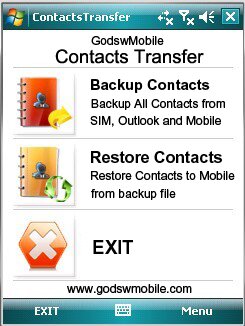 Download from here.
More information please click here.
Read the rest of this entry »
Tags: contacts backup, godsw, godswmobile, mobile transfer, sms backup