Archive for March, 2011
Mar 31, 2011 News
This is not an April Fools Joke! GodswMobile are offering an amazing 40% OFF all GodswMobile Products.
April Fools' Day?! We don't fool you! So~let's go!

SMS Transfer=$19 $11.4
Special Offer Page:
https://www.regnow.com/softsell/nph-softsell.cgi?ss_coupon=GODS-E18O&item=22132-1
Read the rest of this entry »
Tags: April Fools' Day, backup contacts, godswmobile, sms transfer, windows mobile
Mar 24, 2011 News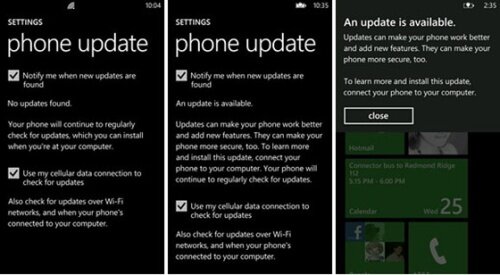 It has been so long  to get copy and paste onto Windows Phone 7, however,  it appears that an important step has been taken by Microsoft to put an end to the wait – they've begun the official rollout of  NoDo.
Read the rest of this entry »
Tags: Microsoft, NoDo, windows phone7
Mar 16, 2011 News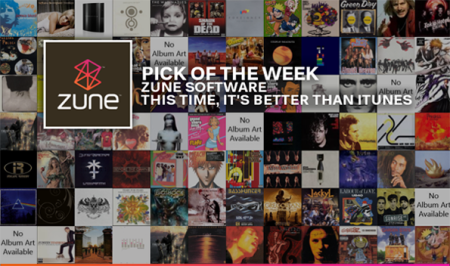 Microsoft's Zune music player has never really taken off in the UK, and while it was more successful in the USA, it appears Microsoft have thrown in the towel and decided Zune hardware has had its day.  A report from Bloomberg claims a source told them that Microsoft will no longer develop new Zune players, preferring to concentrate on integrating the software on other Microsoft products.
Read the rest of this entry »
Tags: windows phone 7, zune hardware
Mar 9, 2011 Tools
Hello, friends! Today I would love to share an amazing freeware with you guys!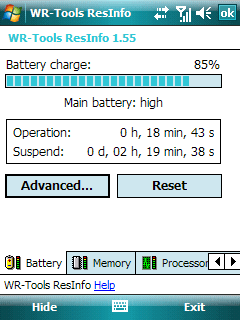 It's called 'WR-Tools ResInfo', which informs about battery life, program and storage memory, allocation of non-volatile storage media, processor usage, all executed processes and their visible main windows.
Read the rest of this entry »