Archive for February, 2010
Feb 26, 2010 News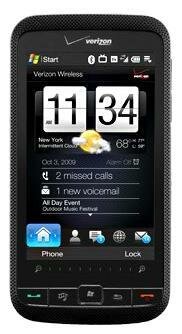 HTC Introduces 5 Windows Mobile 6.5 Phones
HTC's relationship with Microsoft appears to be going strong, with a slew of Windows Mobile 6.5 devices to choose from in the coming months. We count five so far:
The HTC HD2: This delectable phone sent the smartphone news world topsy turvy with near daily rumors for all of Q3 and then some. It appears the wait is over, since we now have the full list of specs and pictures galore. Also, it has just been revealed on HTC's European website, featuring its 1GHz Qualcomm processor, 480 x 800 WVGA capacitive touchscreen, the sweet HTC Sense UI and very slender 11mm casing. The HD2 is expected to show up for certain European operators later this month and roll out to other regions over the next few months. We've also got work from Peter Chou himself that the device will be available in the US early 2010.
Read the rest of this entry »
Tags: HD2, htc, imagio, pure, tilt2, touch2, windows mobile 6.5
Feb 21, 2010 News
Well folks, Windows Phone 7 Series has been finally officially announced by Microsoft today in Barcelona during MWC 2010. By looking at the screen shots it shows us a totally new, different and redesigned user experience.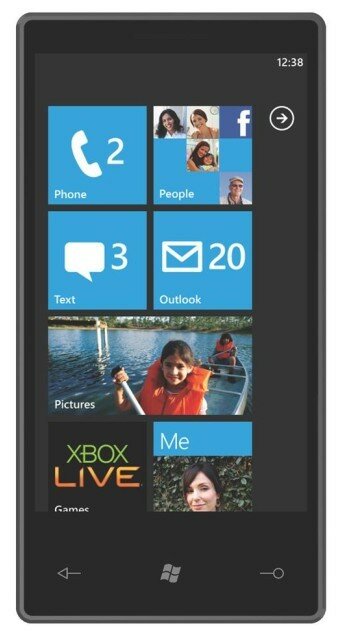 As Microsoft calls it, they now have Live Tiles on the homepage of the phone, which provide a live automatic update to any tiles you have organized on the start page. The tiles can range from mail, pictures, games, social media, etc…

Read the rest of this entry »
Feb 2, 2010 Contacts transfer
Hello everybody!
Cheers!
Firstly,we wanna appreciate friends who have used our GodswMobile SMS Transfer all over the world,because of  you,GodswMobile SMS Transfer is sold to thousands of users over 50 countries worldwide in the past years.During that thankful time,we received  mails from  many users who require the same easy-to-use backup app for mobile contacts transfer.Now we have done it!
Now,Here!We are pleased to announce that a new powerful application GodswMobile Contacts Transfer has been launched.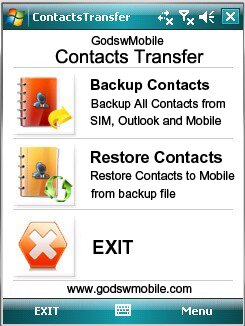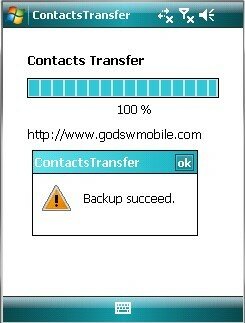 Read the rest of this entry »