Posts Tagged 'contacts backup'
Aug 8, 2010 Uncategorized
Hello dear customers,
Thank you for long time support. GodswMobile Tech team announced  update of  GodswMobile Contacts Transfer and GodswMobile Windows Mobile Transfer Suite on Aug the 4th 2010.
All register users could FREE update to the latest version.
GodswMoible Contacts Transfer has been updated to V2.1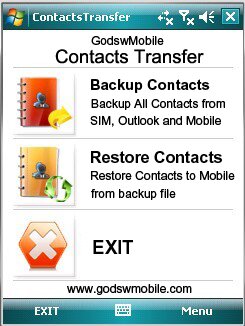 Download from here.
More information please click here.
Read the rest of this entry »
Tags: contacts backup, godsw, godswmobile, mobile transfer, sms backup
Feb 2, 2010 Contacts transfer
Hello everybody!
Cheers!
Firstly,we wanna appreciate friends who have used our GodswMobile SMS Transfer all over the world,because of  you,GodswMobile SMS Transfer is sold to thousands of users over 50 countries worldwide in the past years.During that thankful time,we received  mails from  many users who require the same easy-to-use backup app for mobile contacts transfer.Now we have done it!
Now,Here!We are pleased to announce that a new powerful application GodswMobile Contacts Transfer has been launched.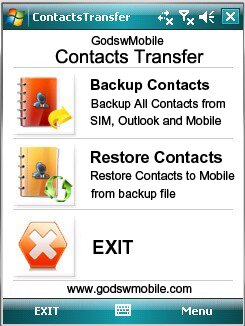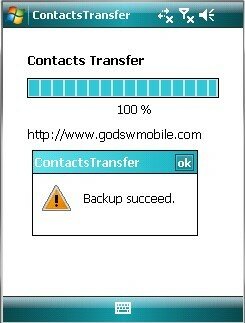 Read the rest of this entry »