Feb 21, 2010 News
Well folks, Windows Phone 7 Series has been finally officially announced by Microsoft today in Barcelona during MWC 2010. By looking at the screen shots it shows us a totally new, different and redesigned user experience.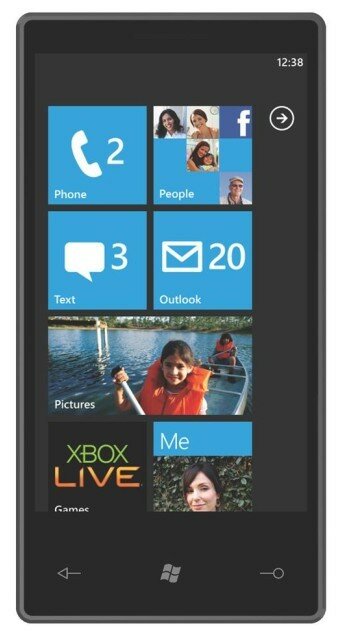 As Microsoft calls it, they now have Live Tiles on the homepage of the phone, which provide a live automatic update to any tiles you have organized on the start page. The tiles can range from mail, pictures, games, social media, etc…

Windows Phone 7 Series also supports multitouch, which makes a user interface easy, especially for map browsing, images, and other documents.
Every Windows Phone 7 Series will be like Zune, syncing music, videos, and contacts.For games lovers, Windows Phone 7 Series will integrate with games-hub Xbox LIVE, especially great for those folks who can't wait to get to their PC to challenge anyone over on the other end of the game.
According to Gizmodo, "The brand new, totally fresh operating system will appear in phones this year, but not until the holidays."
Windows Phone 7 Series has been created to integrate and bring together all of your important applications or hubs in one place, including  music, people,pictures,productivity,  games, and more.