Dec 8, 2011 News, Uncategorized, windows mobile
Nokia has already had some plans to bring their new Lumia smartphones running the Windows Phone 7 mobile operating system from Microsoft to South Africa. But there are still no firm plans. "We are confirming details, we just have nothing to share publicly at the moment."said Nokia.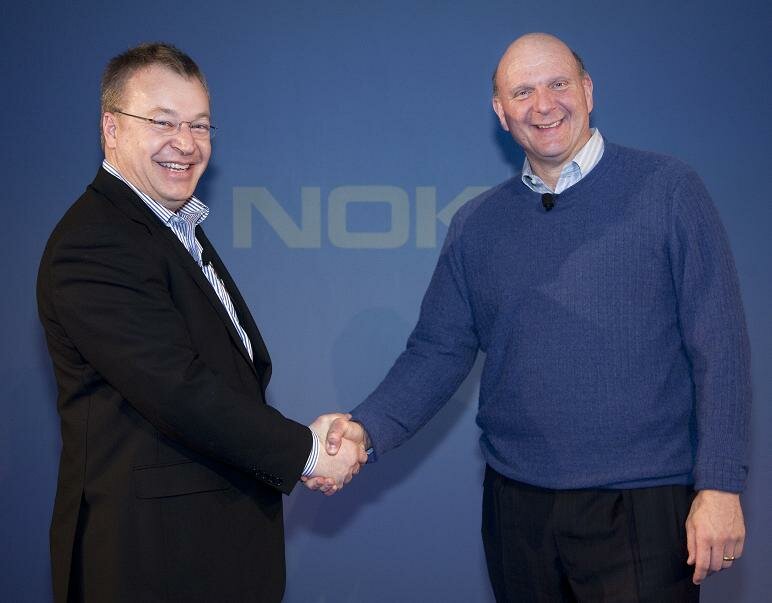 The mobile phone maker first announced its much-anticipated range of Windows Phone 7 devices during Nokia World, which was held towards the end of October 2011 in London, dubbing them "Lumia."
Nokia also announced a new batch of "Asha" feature phones based on the Series 40 platform at the event.
The Lumia 800 looked exactly like the recently launched Nokia N9, and its estimated retail price was pegged at about 420 Euro excluding taxes and subsidies.
The Lumia 710 was set to boast the same 1.4GHz processor, hardware acceleration, and graphics processor as the Lumia 800, but come with a significantly reduced price tag of 270 Euro.
Both devices were scheduled to be available first in Hong Kong, India, Russia, Singapore and Taiwan toward the end of the year alongside the Nokia Lumia 800, before becoming available in other markets in early 2012.
Picture above is The Nokia Lumia 800 running Windows Phone 7.
However, when we asked Nokia about its plans to launch Windows Phone 7 devices in South Africa, a spokesperson said: "We don't have any details to share at the moment, on either timing, availability or ranging. Details are still being confirmed."
Nokia was able to confirm that select Asha devices would be available locally in the first quarter of 2012.
Tags: Microsoft, Nokia, south africa, the Lumia 710, the Lumia 800, Windows Mobile 7